There are approximately 25,000 gullies across the County. There are a large number of gullies that are blocked, Cormac is offering residents an opportunity to report these to the Council in advance of bad weather. 

"I am frequently told by residents during my weekly canvasses that they have reporting certain blocked gullies to the Council however many of these gullies remain blocked. A blocked gully can create a road hazard such as flooding on the road which can make maks it impassible for cyclists, pedestrians and cars. If you want to submit a report of a blocked gully to the Council, please use the form below to report it and they will investigate same"

To keep up to-date on this and other local issues that Cormac is covering in your area, please sign up to receive his regular e-Bulletin: Click here
CLEAR THE GULLY 

CAMPAIGN!

News Archive 2004, 2005, 2006, 2007, 2008, 2009, 2010, 2011, 2012, 2013, 2014, 2015, 2016, 2017, 2018, 2019. 20202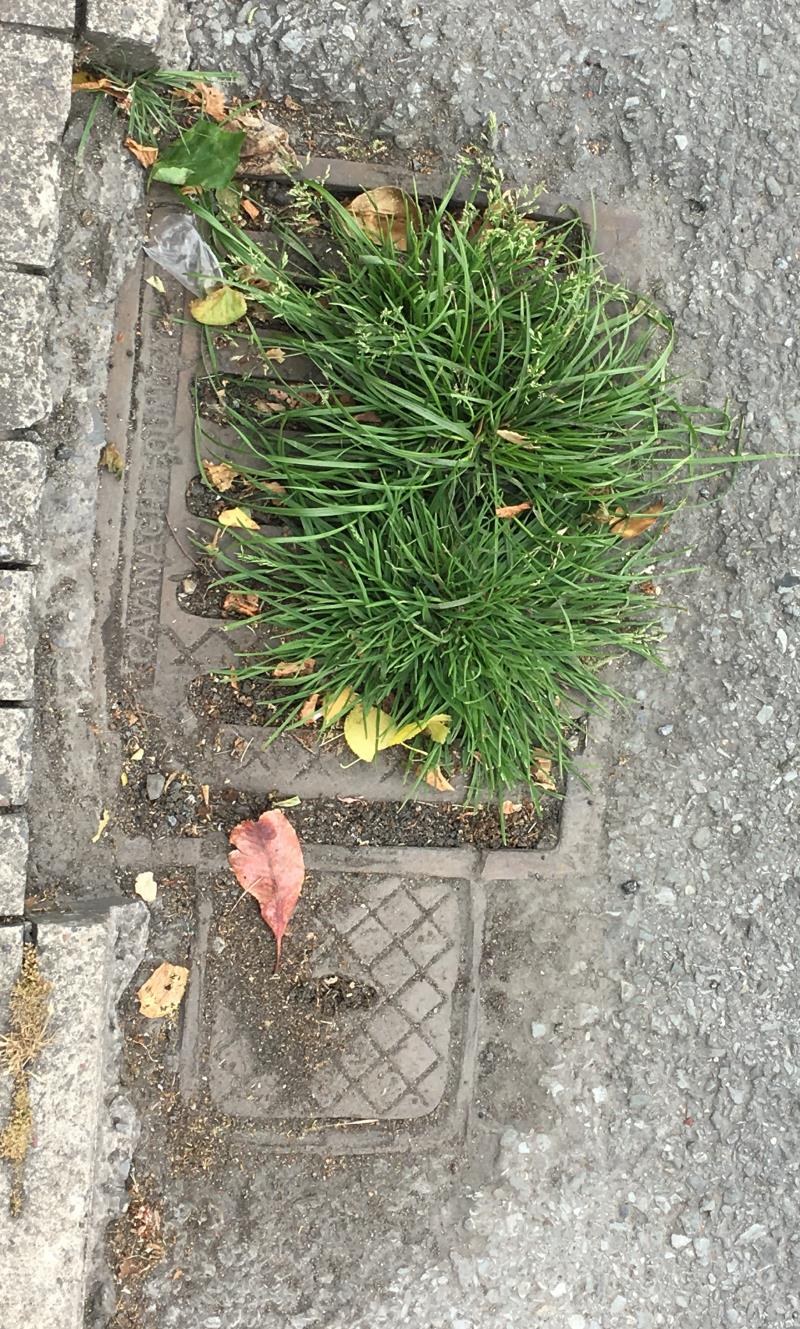 LOCATION & DETAILS OF BLOCKED GULLY: