Cormac lives with his wife Jennifer and their three young children in Dún Laoghaire. Cormac is a full time public representative for the area.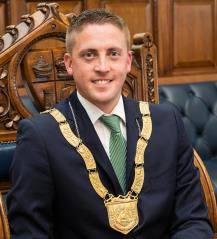 Served as An Cathaoirleach of Dún Laoghaire - Rathdown   2016 - 2017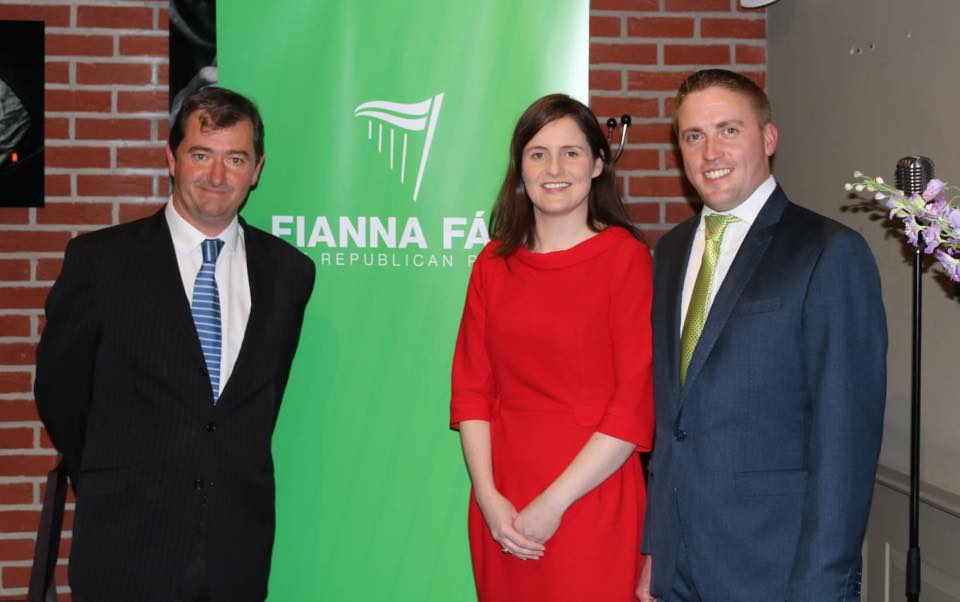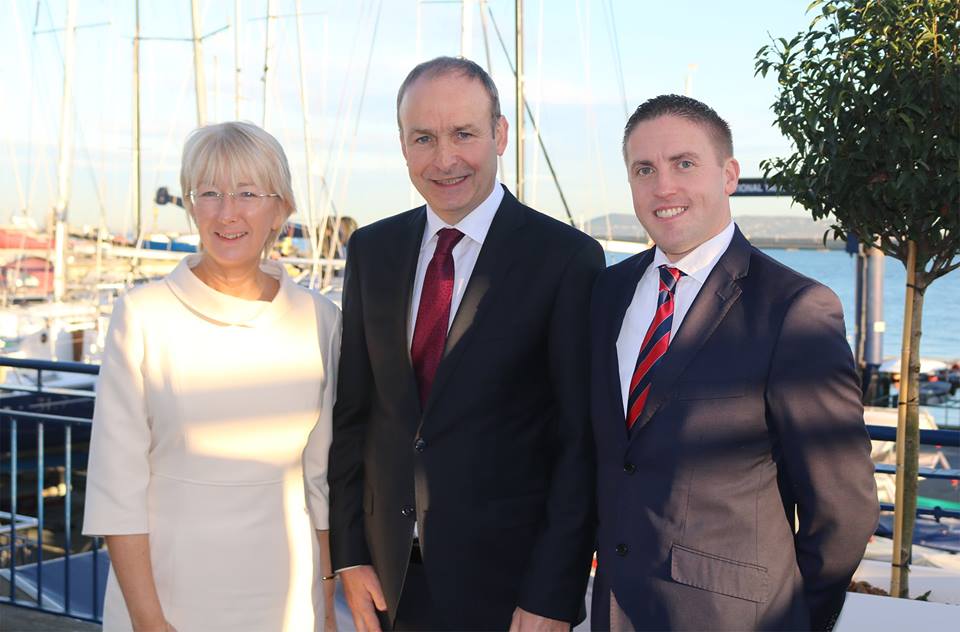 In the General Election of
February 2016
, Cormac secured over 4600 first preference votes. Despite not being elected, he finished with an impressive 5564 votes as a first time candidate.
In November 2018, Cormac and
Justin Moylan
(from Dalkey) were selected as the local team to contest the local elections in the Dún Laoghaire area in May 2019. 
The Party are targeting two seats for Fianna Fáil in the area.