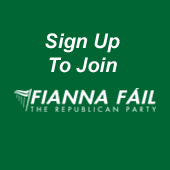 Cllr. Cormac Devlin, "Saint Michaels", Glenageary Avenue, Dún Laoghaire, Co. Dublin

Telephone: +353 (1) 275 0786 Email cormacdevlin@ireland.com

.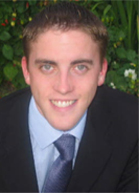 LITTER BIN NEEDED

OUTSIDE GLENAGEARY DART

STATION - DEVLIN

September 2005

Having received many complaints from residents living in the vicinity of Glenageary DART station and regular commuters who use the station, Councillor Devlin placed the following question down at an Area Committee Meeting:

Question:

To ask the Manager to install one litter bin directly outside the Glenageary DART station or install a bin at either end of Station Road, Glenageary as it would reduce the amount of litter along this road.  There are currently no bins provided in this area at all?

Reply:

The Road Sweeping Foreman has been asked to investigate this with a view to installing a litter bin outside the DART Station.

UP-DATE: For more please click here