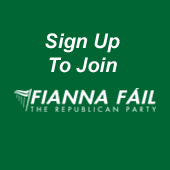 Cllr. Cormac Devlin, "Saint Michaels", Glenageary Avenue, Dún Laoghaire, Co. Dublin

Telephone: +353 (1) 275 0786 Email cormacdevlin@ireland.com

.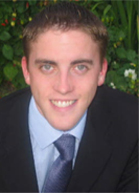 DEVLIN FOLLOWS UP ON

LITTER BIN OUTSIDE

GLENAGEARY DART STATION

February 2006

Having raised this issue last September and since there was no movement on it, local Councillor Cormac Devlin raised the issue once again at a recent Area Committee Meeting:

Question:

Councillor Cormac Devlin
To ask the Manager to report back on an earlier motion (September 2005) when a litter bin will be installed outside the Glenageary DART station?

Reply:

A litterbin was installed at Glenageary DART station but had to be removed by the CIE contractor doing work at the station.  The contractor agreed to return the bin before his work is finished and the bin will be replaced as soon as practical.