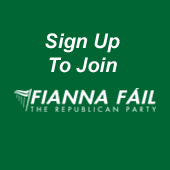 Cllr. Cormac Devlin, "Saint Michaels", Glenageary Avenue, Dún Laoghaire, Co. Dublin

Telephone: +353 (1) 275 0786 Email cormacdevlin@ireland.com

.


UN-BLOCK DRAIN ON

ROCHESTOWN PARK

March 2007

Local Councillor for the area, Cormac Devlin asked the Council to un-block a drain outside #18 Rochestown Park as this drain is not working correctly.

Question:

Councillor Cormac Devlin
To ask the Manager to repair the section footpath along Rochestown Park particularly outside #3, #7, #14 & #24 as they are un-safe for pedestrians?

Reply:

These footpaths will have temporary repairs carried out in the next few weeks.  They are not on the Footpath Restoration Programme for 2007.  However, it may be possible to carry out repairs, if resources become available.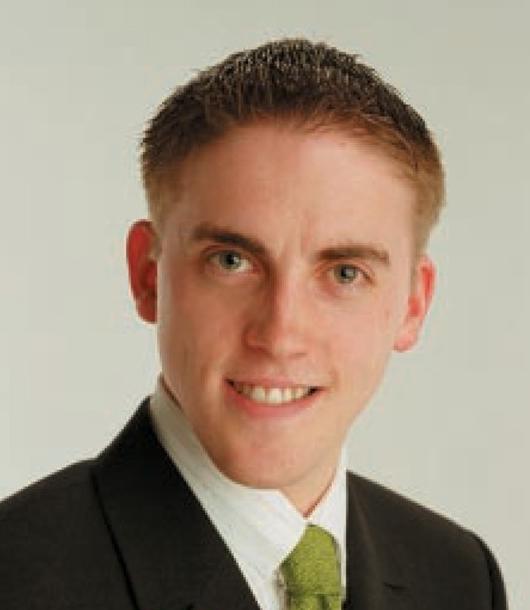 DEVLINS SEEKS FOR

COUNTY TO BE MADE AN

INTERNET WIRELESS ZONE

















July 2007
Dún Laoghaire based Councillor, Cormac Devlin has requested the County Council to investigate the possability of making Dún Laoghaire Rathdown County Council the first Council in Ireland to supply wireless throughout its administrative area

Question:  Councillor Cormac Devlin

To ask the Manager to investigate the possability of making its adminstrative area a free "Internet Wireless Council.

Reply:

"This authority is in the process of providing free wireless internet access at all our libraries and in the County Hall. This facility will allow free access to the internet to anyone (with the appropriate hardware) attending these sites and a limited distance beyond (50 metres) the sites.

Considerable doubt has now been raised as to whether EU regulations  permit the provision of a county wide free wireless internet access by a public authority. The EU has questioned the legality of public finances being used to support projects normally provided by commercial enterprises. As there is no income source from a free service, these projects require financial support on an ongoing basis.

The Dublin City wireless proposal is now under review and I propose that we await the outcome of this review before considering any such similar scheme.