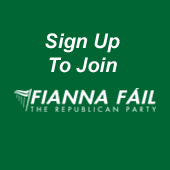 Cllr. Cormac Devlin, "Saint Michaels", Glenageary Avenue, Dún Laoghaire, Co. Dublin

Telephone: +353 (1) 275 0786 Email cormacdevlin@ireland.com

.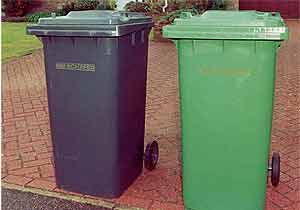 DEVLIN REQUESTS

COUNCIL WORKERS TO

RETURN WHEELIE BINS

BACK TO KERB

February 2006

Local Councillor Cormac Devlin has requested the Council to ensure that wheelie bins are properly left back to the kerb side after they are emptied every week. He placed the following question down at an Area Meeting:

Motion:

Councillor Cormac Devlin
That the Manager ensure that both wheelie bins (black & green) are placed properly back either beside the kerb or back onto it as many residents/pedestrians are complaining about there they find their bins after their regular collection.

Report:

Bin Collectors are instructed to return emptied wheeled bins to the kerb (or footpath) in a manner that does not cause a hazard to road users, pedestrians or disabled persons. The Foremen have agreed to speak to all crews to remind them of the complaints received and the dangers of leaving bins without due consideration.