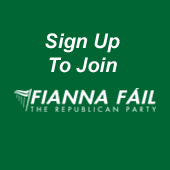 Cllr. Cormac Devlin, "Saint Michaels", Glenageary Avenue, Dún Laoghaire, Co. Dublin

Telephone: +353 (1) 275 0786 Email cormacdevlin@ireland.com

.


UN-BLOCK DRAIN ON

ROCHESTOWN PARK

March 2007

Local Councillor for the area, Cormac Devlin asked the Council to un-block a drain outside #18 Rochestown Park as this drain is not working correctly.

Question:

Councillor Cormac Devlin
To ask the Manager to repair the section footpath along Rochestown Park particularly outside #3, #7, #14 & #24 as they are un-safe for pedestrians?

Reply:

These footpaths will have temporary repairs carried out in the next few weeks.  They are not on the Footpath Restoration Programme for 2007.  However, it may be possible to carry out repairs, if resources become available.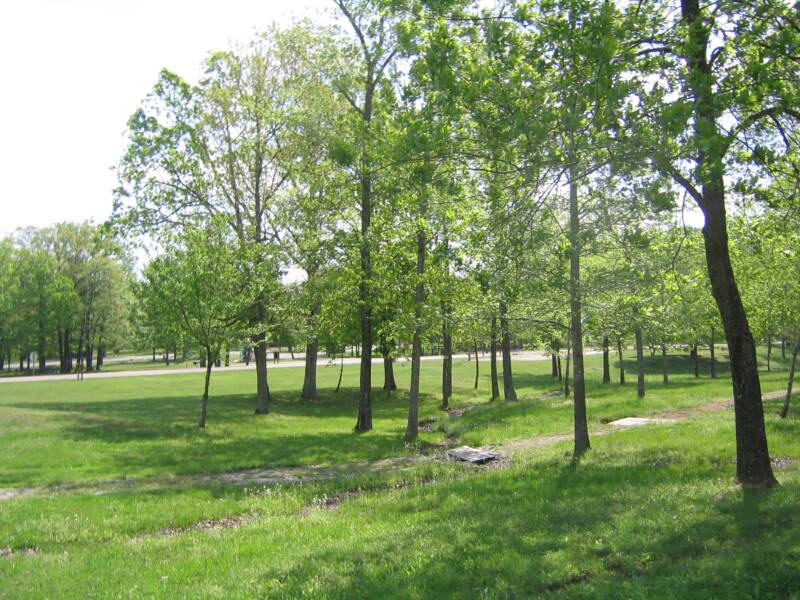 DEVLINS CONGRATULATES

COUNCIL ON NATIONAL TREE WEEK

ACTIVITIES & PROMOTIONS

















July 2007
Local Fianna Fáil Councillor Cormac Devlin has congratulated the staff and Management of the Council and that of the National Tree Council on the effort made during National Tree Week.

Motion by Councillor Cormac Devlin and seconded by Councillor Barry Conway:

That the Manager congratulate all Management and Staff of Dún Laoghaire Rathdown County Council for all their organisation and efforts during National Tree Week and that a letter is sent to the Tree Council of Ireland congratulating them on the success of this event across Ireland."

The following report was noted:

Parks & Landscape Services appreciate the Councillors' compliments and they will be passed on to our staff on the ground.

Dun Laoghaire-Rathdown County Council is a member of the Tree Council of Ireland.  We actively promote and participate in the education of children about trees and woodlands, in association with the Tree Council.  We host a series of events county wide for National Tree Week in March and National Tree Day in October.

We will send a letter to the Tree Council congratulating them on the success of Tree Week throughout Ireland.