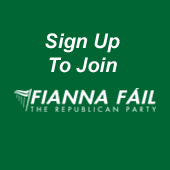 Cllr. Cormac Devlin, "Saint Michaels", Glenageary Avenue, Dún Laoghaire, Co. Dublin

Telephone: +353 (1) 275 0786 Email cormacdevlin@ireland.com

.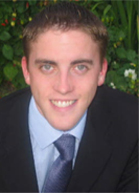 COUNCIL ASKED TO KEEP ITS

COMMITTMENT TO HOUSING ESTATE

IN MOUNTTOWN

March 2006

Local Councillor Cormac Devlin has asked the Council to keep to its promise of assistance to residents in a housing estate in Mounttown as many of the residents are unable to tend to the flower beds anymore and any assistance would be welcomed:

Question:

To ask the Manager to give an up-date on an earlier motion and verbal undertaking (November 2005) that the Council's Contractor would examine taking Saint Patrick's Close, Mounttown onto its Programme of Works from now on?

Reply:

Resources only allow us to implement bedding schemes in our regional and neighbourhood parks.  However, Parks Department make every effort to assist local communities with regard to advice on practical matters in relation to such works.

Should local residents require any assistance in the above regard the should contact the District Supervisor, Mount Anville Depot,  Tel. 2884607.