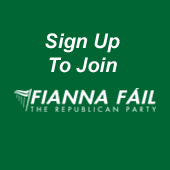 Cllr. Cormac Devlin, "Saint Michaels", Glenageary Avenue, Dún Laoghaire, Co. Dublin

Telephone: +353 (1) 275 0786 Email cormacdevlin@ireland.com

.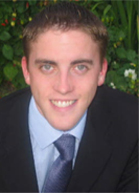 REPLACE TREE'S ALONG

SALLYNOGGIN ROAD LOWER

February 2006

Local Councillor Cormac Devlin asked the Council to replace trees at the following locations along Sallynoggin Road Lower at a recent Area Committee Meeting:

Question:

Councillor Cormac Devlin
To ask the Manager to re-plant the missing trees along Sallynoggin Road Lower?

Reply:

The trees referred to will be replaced during the current planting season which continues until the end of March.