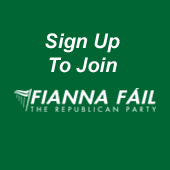 Cllr. Cormac Devlin, "Saint Michaels", Glenageary Avenue, Dún Laoghaire, Co. Dublin

Telephone: +353 (1) 275 0786 Email cormacdevlin@ireland.com

.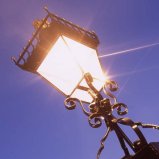 LIGHTING NEEDS TO IMPROVE

IN DÚN LAOGHAIRE TOWN AREA

March 2006

Fianna Fáil County Councillor Cormac Devlin has insisted that the lighting on George's Place and Kelly's Avenue, Dún Laoghaire needs to improve. He raised this issue at this months meeting:

Question:

To ask the Manager to improve the public lighting at Georges Place and Kelly's Lane, Dún Laoghaire?

Reply:

The location will be inspected with the public lighting contractor with a view to upgrading the existing lanterns and that such work will be inserted in the current years program of work.