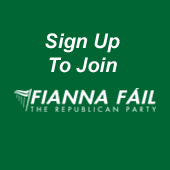 Cllr. Cormac Devlin, "Saint Michaels", Glenageary Avenue, Dún Laoghaire, Co. Dublin

Telephone: +353 (1) 275 0786 Email cormacdevlin@ireland.com

.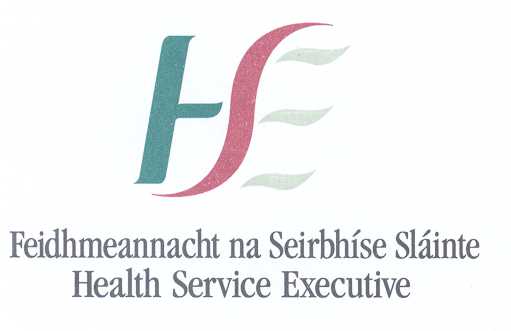 WEBSITE LAUNCHED TO

PROMOTE MEDICAL AND GP CARDS

March 2006

Local Fianna Fáil Councillor Cormac Devlin has welcomed the launch by An Taoiseach Bertie Ahern T.D. and the Tánaiste, Mary Harney, T.D. recently which encourages members of the public to apply for a medical card or GP visit card. The website address is:
www.medicalcard.ie
It follows the recent improvements in the way in which people are assessed for medical cards and GP visit cards. Income guidelines were increased by 29% in the last year - the largest increase in 30 years. Assessments are now based on net income with all reasonable outgoings on rent or mortgage, childminding or childcare and the costs of travel to work now fully allowable on top of the basic guidelines. Councillor  Devlin has also encouraged members of the public "that do not have access to the internet to call the Health Service Executive (H.S.E.) on 1850 24 1850 to see if they are eligible to apply for the card".

An Taoiseach said "The increase in the income guidelines means many more people are now entitled to a medical card or a GP visit card. I want people to get the benefits that are there for them. No-one should be put off visiting their GP or bringing their child to the doctor because of cost. The new GP card will help people who wouldn't normally qualify for a traditional medical card. This new website is designed to assist people to quickly calculate for themselves if they qualify."

The Tánaiste said, "We're at the early days in terms of applications for the new GP visit card and we want to raise awareness of this new benefit. So far, about 10,000 people have the new card. The government has provided funding for 200,000 people to avail of the new benefit."

GPs are able to deal with the great majority of people's everyday health needs. They are the first point of contact for health advice and treatment for most people. Many people may not realise that they are now eligible for these important benefits. There may be other outgoings such as medical expenses which could cause financial hardship for a family or individual."

The website
www.medicalcard.ie
allows applicants to fill in some basic details in an easy-to-use calculator which will then give an indication as to whether they are eligible for a medical or GP visit card. The website is co-funded by Fianna Fáil and the Progressive Democrats in order to highlight improvements to the medical and GP cards service.