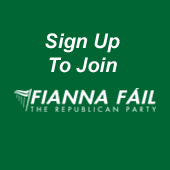 Cllr. Cormac Devlin, "Saint Michaels", Glenageary Avenue, Dún Laoghaire, Co. Dublin

Telephone: +353 (1) 275 0786 Email cormacdevlin@ireland.com

.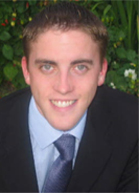 "FOOTPATHS IN

GLENAGEARY PARK

TO BE REPAIRED" - CLLR. DEVLIN

April 2006

Following representations by Glenageary based Councillor, Cormac Devlin, the Council have confirmed that they intend on repairing and replacing certain sections of footpath in the Glenageary Park area. These works should be carried out by mid-Summer 2006.

If you have a damaged section of footpath in your area please contact Cormac to report it and he will request the Council to repair same.