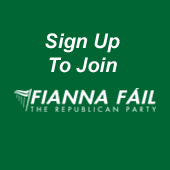 Cllr. Cormac Devlin, "Saint Michaels", Glenageary Avenue, Dún Laoghaire, Co. Dublin

Telephone: +353 (1) 275 0786 Email cormacdevlin@ireland.com

.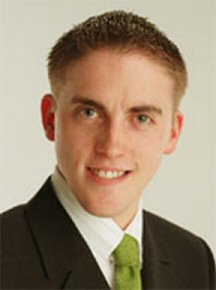 ATTENTION ALL COMMUNITY

SPORTS AND YOUTH CLUBS

IN DÚN LAOGHAIRE RATHDOWN

February 2006

Local Fianna Fáil Councillor Cormac Devlin has highlighted the need for local community sports and youth clubs to apply for funding. His statement is as follows:

Local Fianna Fáil Councillor Cormac Devlin has highlighted the fact that "The Young Peoples Facilities and Services Fund Local Development Group" is currently seeking applications for small grants in the region of €2000 to  €5000 from local youth and sports community based (voluntary groups) who are working directly with marginalized young people between the ages of 10-21 years in the Dun Laoghaire and Rathdown area. These small grants "are aimed at responding to the requirements of young people from disadvantaged areas" stated Councillor Devlin.  "Groups fitting this criteria should contact the Dún Laoghaire Vocational Education Committee (V.E.C.) where an applications from can be sent out to the relevant individual".

Groups must, in their application must demonstrate what impact they have had or are likely to have on the particular target group that they are working with. This grant is for once off programme developments as well as equipment purchase which gives community groups a chance to purchase something that they previously could not afford.  "This grant is separate from the annual Youth and Sports Club Grant that the V.E.C.  issue later in the year. Any Club that is interested in applying for the small grant should either contact the YPFSF Project Officer on 2147200 or email:
info@dlvec.ie
The deadline for applications is the 31st March, 2006" concluded Councillor Devlin.