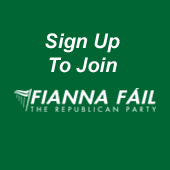 Cllr. Cormac Devlin, "Saint Michaels", Glenageary Avenue, Dún Laoghaire, Co. Dublin

Telephone: +353 (1) 275 0786 Email cormacdevlin@ireland.com

.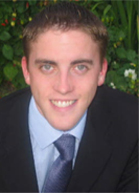 LOCAL DRAINS MUST BE UN-BLOCKED

March 2006

Local Fianna Fáil Councillor Cormac Devlin has asked the Council to ensure that all of the following local drains are un-blocked to avoid flooding in local areas:

Question:

Councillor Cormac Devlin
To ask the Manager to un-block the following shores/drains: -

(i)

Marine Road
(ii)

George Street, Dún Laoghaire
(iii)

Clarinda Park
(iv)

Glenageary Road Upper
(v)

Barnhill Road, Dalkey
(vi)

Oliver Plunkett Crescent
(vii)

Oliver Plunkett Avenue
(viii)

Monkstown Avenue
(ix)

Abbey Road
(x)

Kill Avenue
(xi)

Rochestown Avenue
(xii)

Pottery Road?
Reply:

A large number of the gullies at a number of these locations have been cleaned in the last 6/8 weeks. 

The remaining gullies will be cleaned on a programmed basis, with main roads and problem areas given priority.