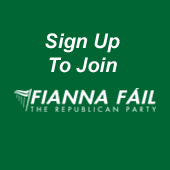 Cllr. Cormac Devlin, "Saint Michaels", Glenageary Avenue, Dún Laoghaire, Co. Dublin

Telephone: +353 (1) 275 0786 Email cormacdevlin@ireland.com

.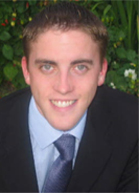 CUT BACK TREE'S ALONG

ADELAIDE ROAD, GLENAGEARY

March 2006

At a recent Area Committee Meeting, Local Fianna Fáil Councillor Cormac Devlin asked the Council to issue letters to home owners who allow their tree's/bushes to hang over their walls or block public lampposts to cut these back or the Council intervene and do same:

Question:

To ask the Manager to cut back the trees along Adelaide Road as they are blocking a considerable amount of the street lights?

Reply:

This item has been referred to Public Lighting Section as there are no public street trees at this location.