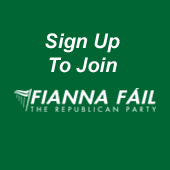 Cllr. Cormac Devlin, "Saint Michaels", Glenageary Avenue, Dún Laoghaire, Co. Dublin

Telephone: +353 (1) 275 0786 Email cormacdevlin@ireland.com

.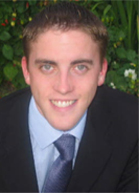 ENTRANCE TO ABBEY VIEW

SHOULD BE IMPROVED - CLLR. DEVLIN

February 2006

Local Fianna Fáil Councillor Cormac Devlin has asked the Council to make improvements to Abbey View, Deansgrange as the two sites need serious attention. Cllr. Devlin placed the following question down at a recent Area Committee Meeting:

Question:

Councillor Cormac Devlin
To ask the Manager to arrange for the lands at the entrance to Abbey View (off Abbey Road, Deansgrange) to be cleaned up immediately?

Reply:

The area in question will be cleaned up in the coming months.